Ref# 675131
Contact for price
VIC Wide Rent Roll
OVERVIEW:
Rent Roll of approximately 57 properties

RENT ROLL:
Approximately 57 residential properties
Annual income from Management Fees and Rent Collection of $67,714.51
Extra income from fees & charges $9,198.63
Average Annual Management Income (AAMI) per Residential Property is $1,187.97.
Rent Roll Component for sale at $203,143.54.

BROKER'S NOTES:

Offering the ability to expand your Vic wide rent roll for those that have an appetite for accelerated growth and strengthen your revenue, we are offering an edible sized rent roll with nearly $70,000 of revenue and 13% of additional fees and changes. The rent roll offers very good value and would be a solid and smart investment to any agency that values this operational data. We have sold the last 2 rent rolls in the first 2 weeks of being for sale, if this is of interest please contact us immediately to avoid disappointment.
Listed by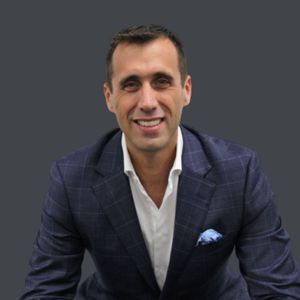 Brad Robson
---
Deed of Confidentiality +